What Does Executed Time Mean?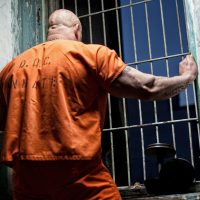 Executed time is the time on your sentence that you will be required to serve. For example, if a person was sentenced to 365 days but they were required to only serve 10 days, then there would be 10 days executed and 355 days suspended.
The executed portion of a sentence is the portion you serve right after you are sentenced. That can mean time in jail. It could be in a work release facility. It could be on home detention. Whether you're eligible depends on the sentence and the type of case. In some jurisdictions, there probably are other ways to serve an executed sentence besides those three mentioned above. But those are the three common ones in Indiana that judges typically give people.
Excerpt from Episode 18 of Tales from the Brown Desk by Indianapolis Criminal Defense Attorney, Jacob Rigney.