Indiana AG Not Taking Over Prosecutor Offices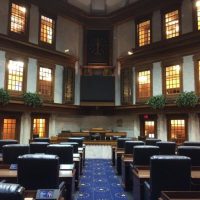 "Indiana's attorney general apparently will not be taking over any county prosecutors' offices any time soon.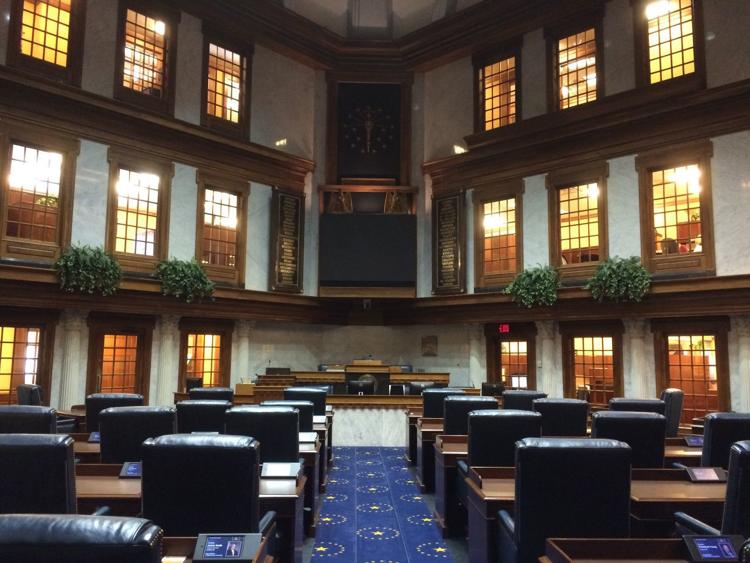 State Sen. Mike Young, R-Speedway, did not act on Senate Bill 436 prior to a key Statehouse deadline Monday, which means the legislation is ineligible for a Senate vote Tuesday — the final day for Senate proposals to advance to the House.
The controversial measure would have authorized the attorney general himself, or a special prosecutor appointed by the attorney general, to file charges and go to court to prosecute any criminal law that a local, elected prosecutor is declining to enforce."
Full article here.