What Determines the Amount of Bond in Indiana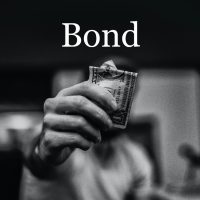 What determines the amount of bond?
There are a lot of factors that play into the amount bond is set for. Typically the biggest ones are how many times you've been arrested before, and whether or not you've ever failed to appear for court when you were out of custody.
The reason is because bond exists to ensure that a person returns to court and that the public remains safe while the case is pending. Those are the two main reasons why bond exists. So, if you have a history of either not coming back or committing new crimes while you're out on bond, then the court tends to place a much higher bond on you. Either to give you a stronger motivation to stay out of trouble or understanding that you won't make it. And you'll be held in jail while your case is pending. ~ Criminal Defense Attorney, Jacob Rigney
~ Excerpt from Episode 10 of Tales from the Brown Desk – Commonly Asked Criminal Law Questions, Answered.