Kassi Rigney Interviewed on WISHTV Channel 8 About May Closing of Marion County Traffic Court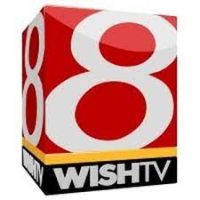 Kassi Rigney is a founding Partner at Rigney Law LLC. Prior to founding Rigney Law LLC, Kassi was a Deputy Prosecuting Attorney in Marion County for nearly 12 years.
Kassi was interviewed by WISHTV Channel 8 and shared her thoughts on why Marion County Traffic Court is closing in May.
Watch the interview by Clicking Here